Knoc Door HR Consultancy Services: Belief in Giving Results, Not Reason
Knoc Door Services is an outsourced HR consultancy partner. We focus on understanding our client objective in respect of quality human resource management and provide them with the RIGHT resource necessary to meet their core business needs. Knoc Door Services specialize in developing and implementing real-time need-based solutions and services for clients and also a specialist in corporate wellness programmes, employee benefits plans & motivational leadership.
Knoc Door Services team of specialized recruiters spends their time and energy in understanding client hiring needs and through our rigorous recruitment process helps the client to put the quality people on the biggest opportunities at the right time with the highest degree of integrity and responsibility.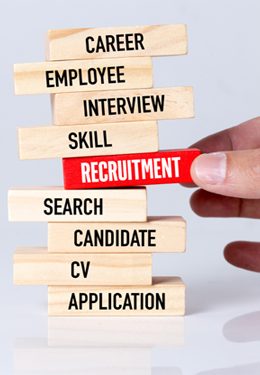 Improve Performance
Interesting, retaining and developing a productive workforce is key to sustaining business growth. But in challenging times, you want to make sure that your HR operations are delivering the greatest value for your organization, in line with the bigger business objectives. Knoc Door Services offer HR consultancy in following HR Management areas
HR Policies and Procedures Framework
HR operations improvement
Effective Change Management
Effective Talent Management
Employee Assessment
Performance & Reward Management
Training and Development Solutions
Employee Exit Analysis and More Value Adds…